Accommodation
Kingsgate Hotel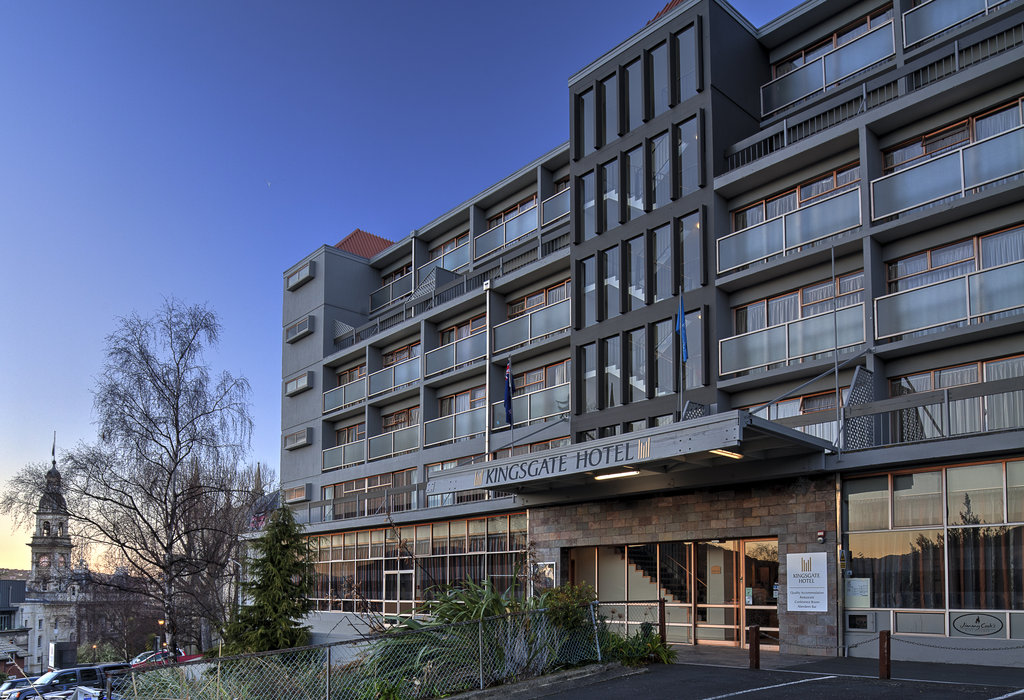 Just a few minutes walk away, the Kingsgate offers conventional hotel accommodation.
Address: 10 Smith St, Dunedin 9016
Phone: 03-477 6784
Website
Chapel Apartments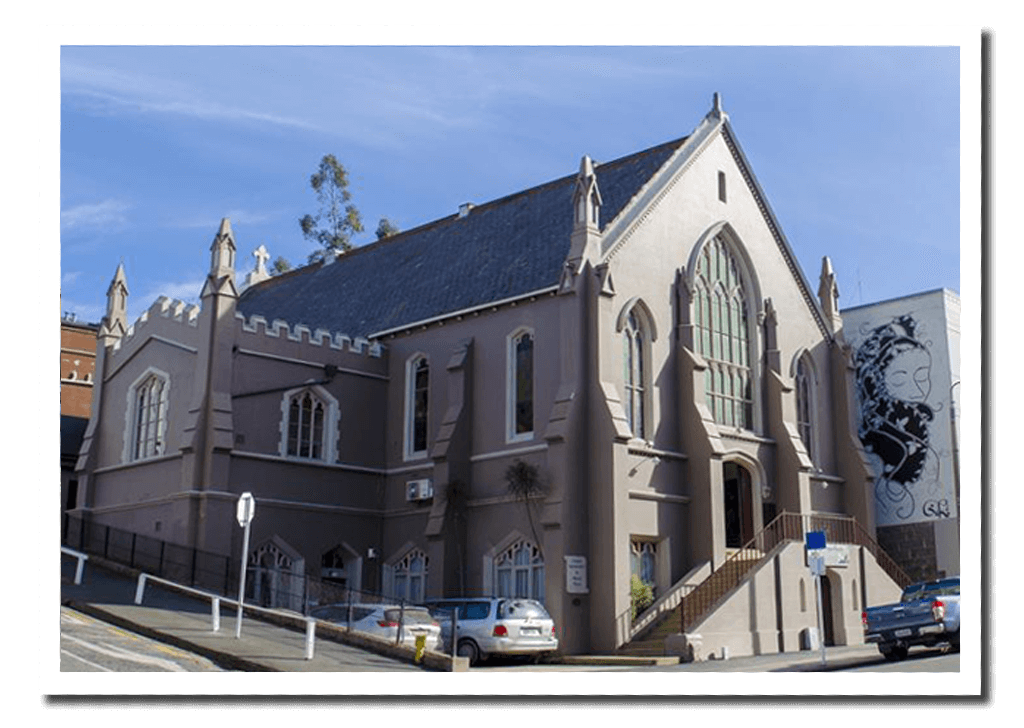 If you like to live in style, this is the option for you.
Address: 81 Moray Pl, Dunedin, 9012
Phone: 027 205 0163
Website
Motel on York
Tidy, attractive motel accommodation with cooking facilities for those who like to cater for themselves.
Address: 47 York Pl, Dunedin, 9016
Phone: 0800 00 66 66
Website
On Top Backpackers
Would you rather spend your money on yarn than accommodation? On Top Backpackers is literally just across the road from the Unwind venue.
Address: 12 Filleul St, Dunedin, 9016
Phone: 03-477 6121
Website
Central Backpackers Dunedin
Another great budget option that's super close to all the Unwind action.
Address: 243 Moray Pl, Dunedin, 9016
Phone: 03-477 9985
Website
97 Motel Moray
Another motel option for those who like something neither too flash or too fancy.
Address: 97 Moray Pl, Dunedin, 9016
Phone: 03-477 2050
Website
Alternative Options
Dunedin features many accommodation options catering for small budgets and large. Stay in a backpackers, motel, hotel or luxury bed and breakfast. Accommodation options in the central part of town will be the closest to the retreat venue but Dunedin is a compact city and travel in from further out won't be inconvenient.
Extensive visitor accommodation listing
If you are traveling as a group, considering renting a house for the period of your stay:
www.holidayhouses.co.nz Dunedin listings
SaveSave
SaveSave
SaveSave
SaveSave
SaveSave
SaveSave
SaveSave
SaveSave